We have discovered that some of our clients have needs to outsource only certain steps of the recruitment process; such as testing, resume screening, and reference checking. As each company's needs are unique, Simply understands the need to provide individualized solutions for each of the challenges you may face.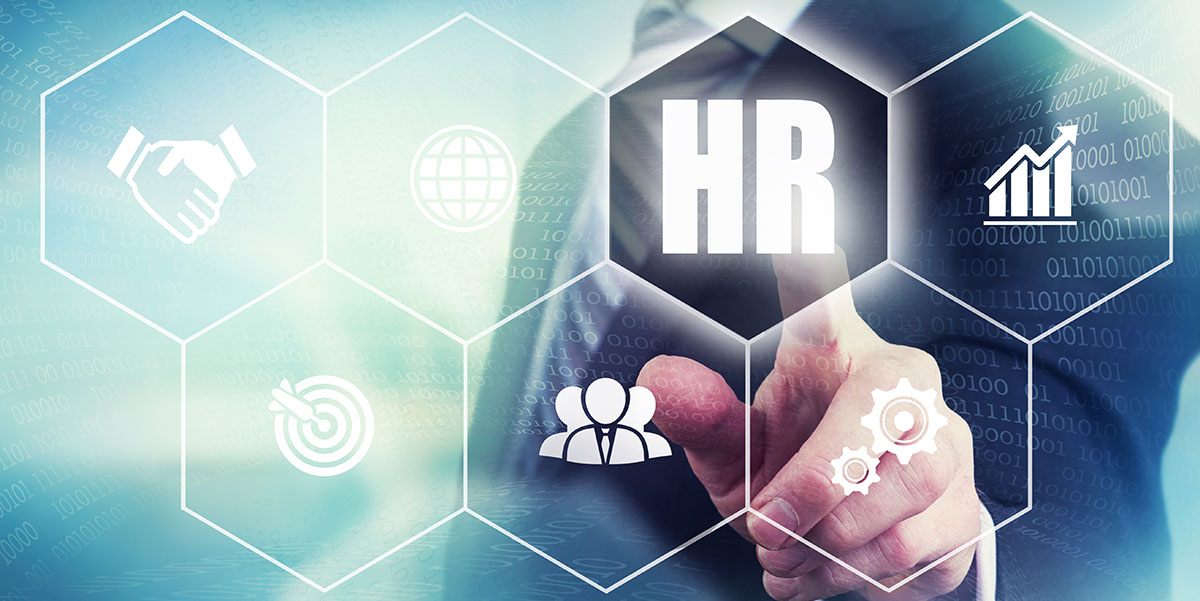 Our Ongoing Services Include:
Customized Invoicing
Detailed reporting
Ongoing evaluation of associates
Performance Evaluations
Assignment Evaluation
Exit Interviews
Associate retention programs
Ongoing recruitment initiatives
Monioring & staffing peak seasons
Regular on-site meetings
Our Value Added Recruiting Services Include:
Advertising, Career Fairs, Workshops
Resume Collection and Screening
Face to face behavioural Interviews
Work History behaviours
Commitment
Ethics
Licensing Verification (where appropriate)
Criminal background checks (when required)
Health & Safety Training including WHMIS
Detailed reference checking
Costs:
Several factors affect the final cost of our services. For any temporary and evaluation hire employee, all payroll costs including EI, CPP, WSIB insurance, and benefits where appropriate are covered in the final billing rate. Direct hire fees are inclusive of the entire recruitment process.
As your needs are unique, the customized package we design for you will be unique. Pricing will be based on a fair and accurate reflection of the services you require.