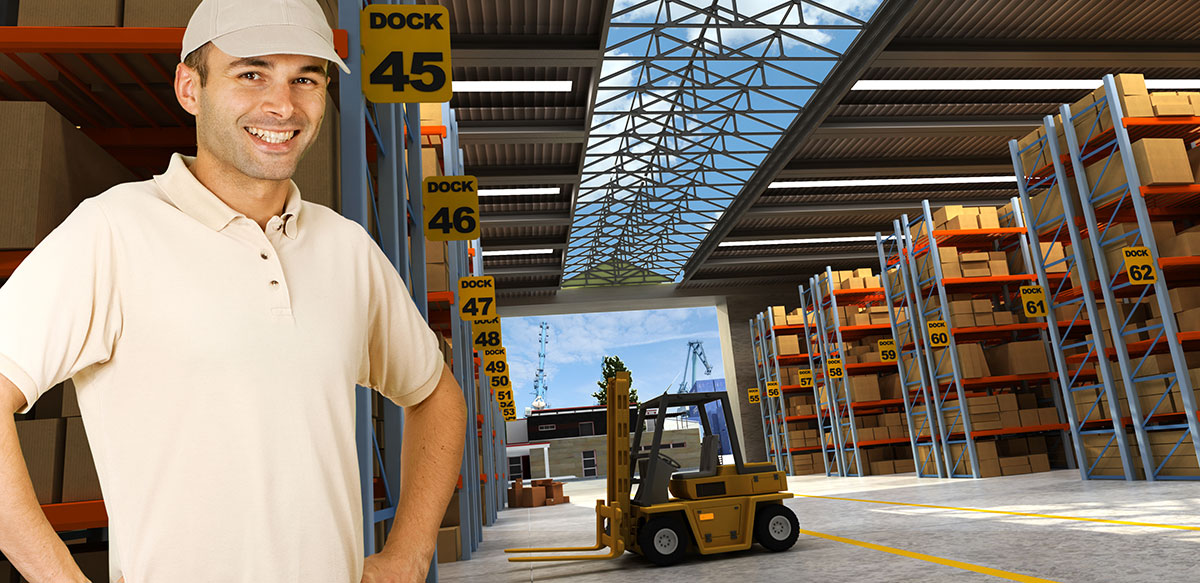 Discover Staffing Solutions was founded in 2003 to provide quality staffing to Brampton, Mississauga and the surrounding area. Our internal staff has over 70 years of combined industry experience. We have the expertise, experience and knowledge to provide quality, permanent and temporary staffing to your organization.
The key to our success is that Simply has a full spectrum of services available to our clients. After conducting a needs analysis, we will customize a service package ideal for your business needs.
We are confident that our exceptional level of customer service and the quality of the candidates that we can provide will exceed your expectations and create a solid and lasting business relationship.